The oysters of Cancale
From producer to consumer!
With the Cahue Family "producer of oysters of Cancale" online sales
Our company produces oysters in Cancale in the Mont Saint Michel bay in ille and ugly for 4 generations.
It invests in the spirit of the tradition to preserve our environment and especially our ressources.nous sell our oysters of Cancale market cesson sevigné Betton and of course in Cancale all year.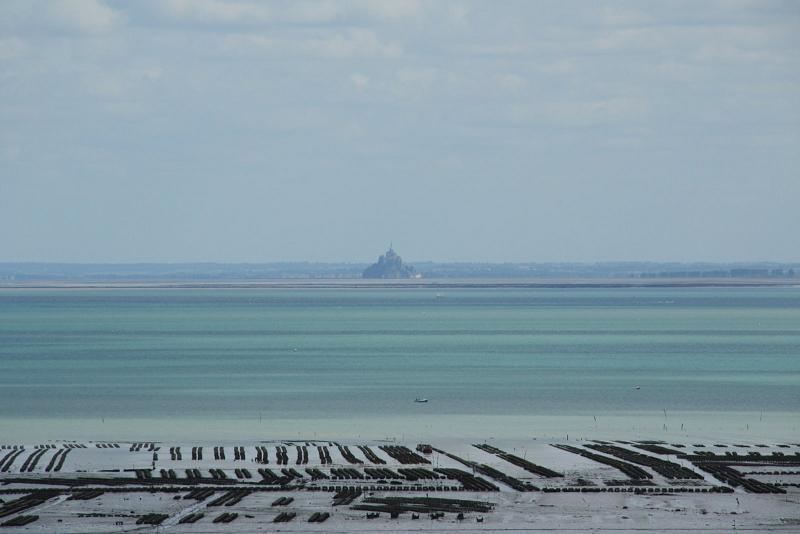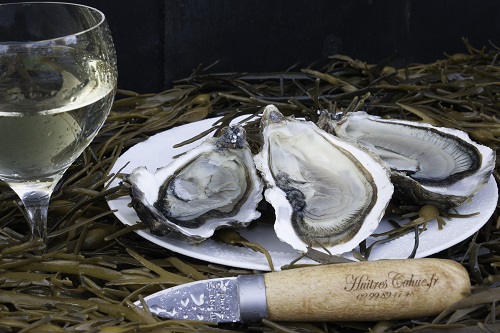 Oysters from the producer to the consumer!
The sale of live oysters is a pleasure for us, because we face our customers who appreciate the quality of our 100% natural oysters. When accessing the pages of this website you will find our family business and how we work, you can also buy oysters for breakfast, lunch, end of year celebrations, wedding, communion, baptism ...

The oyster you delighted freshness and carries with it the sea pure. It is rich in vitamins, proteins and is not calorique..Les oysters of Cancale are known worldwide and their flavor (hazelnut iodeées) remains incomparable.
So quickly call in Cancale oysters Cahue and order your oysters by phone or email Bright oysters !!