Homepage
> Shop > Afford oysters at home or at work!
Afford oysters at home or at work!
Oysters from producer to consumer
Works Council - especially - bulk order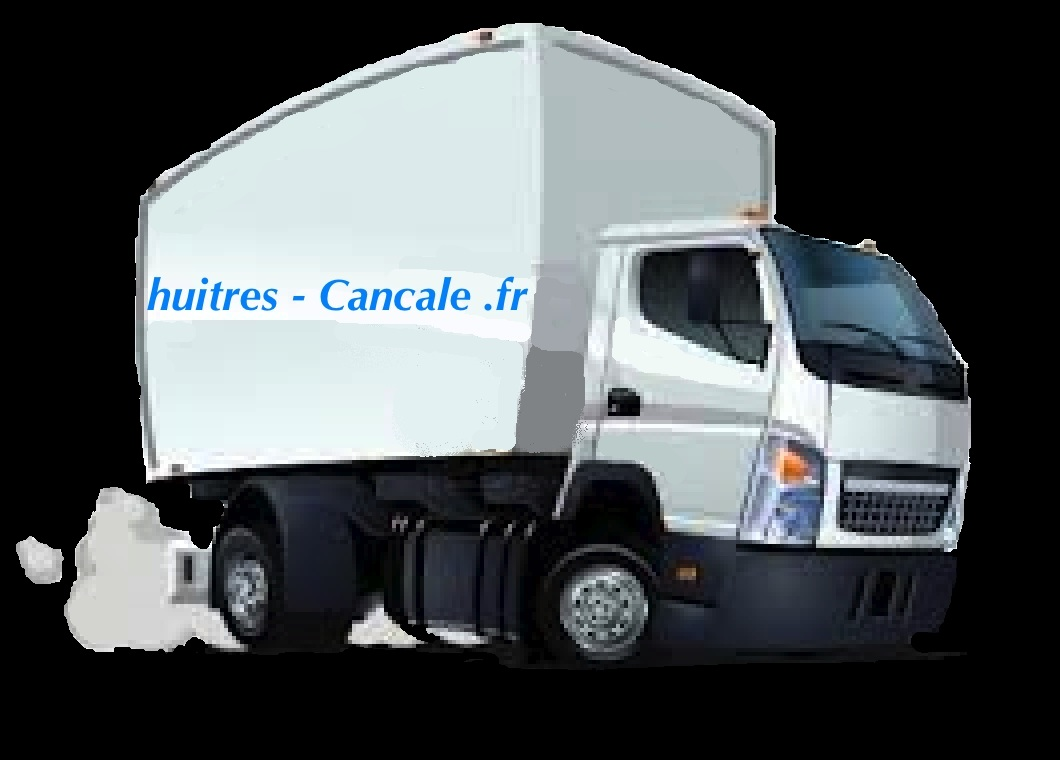 ---
OYsters delivered to your home or your work !!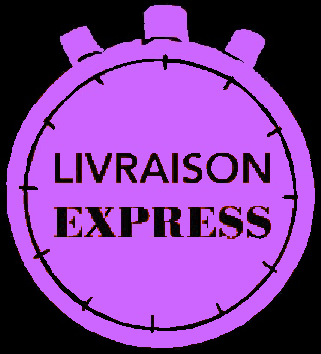 period of 24 or 48 hours according to the department.
* For maximum freshness oysters are water outlets just before shipping!
They are placed flat in a wooden basket and covered with seaweed. The basket is then clamped machine stamped with a health label guaranteeing the packing date, the origin of the product and the health approval.
so your oysters will keep for about a week (cool) before cosommation.
* Deliveries are landemain before the 13: 00 (Monday to Saturday).
* No deliveries on Sundays and public holidays.
* Leave all the necessary information to the driver for full access to your home or workplace (access code to the gate, elevator, parking etc.)
* Remember to order your oysters in advance to ensure a sufficient period for the consideration of your commande.vous can for example order your oysters 2 weeks before the delivery date.
* Once your oysters delivered to your home, remove the plastic wrap and let the oysters in their basket rimmed, cool until they open.
* In case of problems contact the delivery sav 02 99 26 46 48
only emergency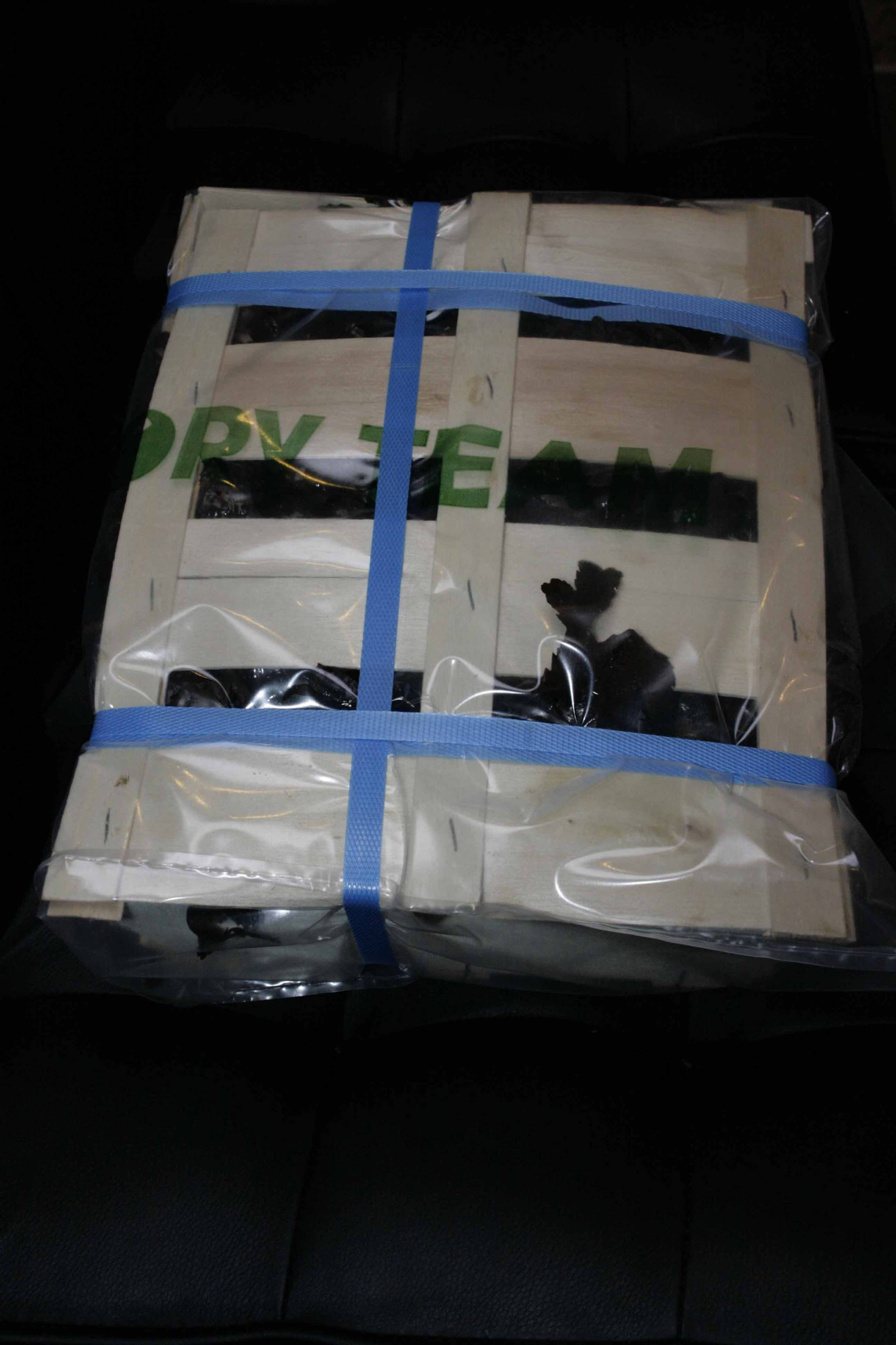 Warning frost and heat sources near!
Good tasting.
* Request a custom price for Committees and Associations
Send us an email with your details and your order huitres.cahue@orange.fr