Cupped Oysters N°4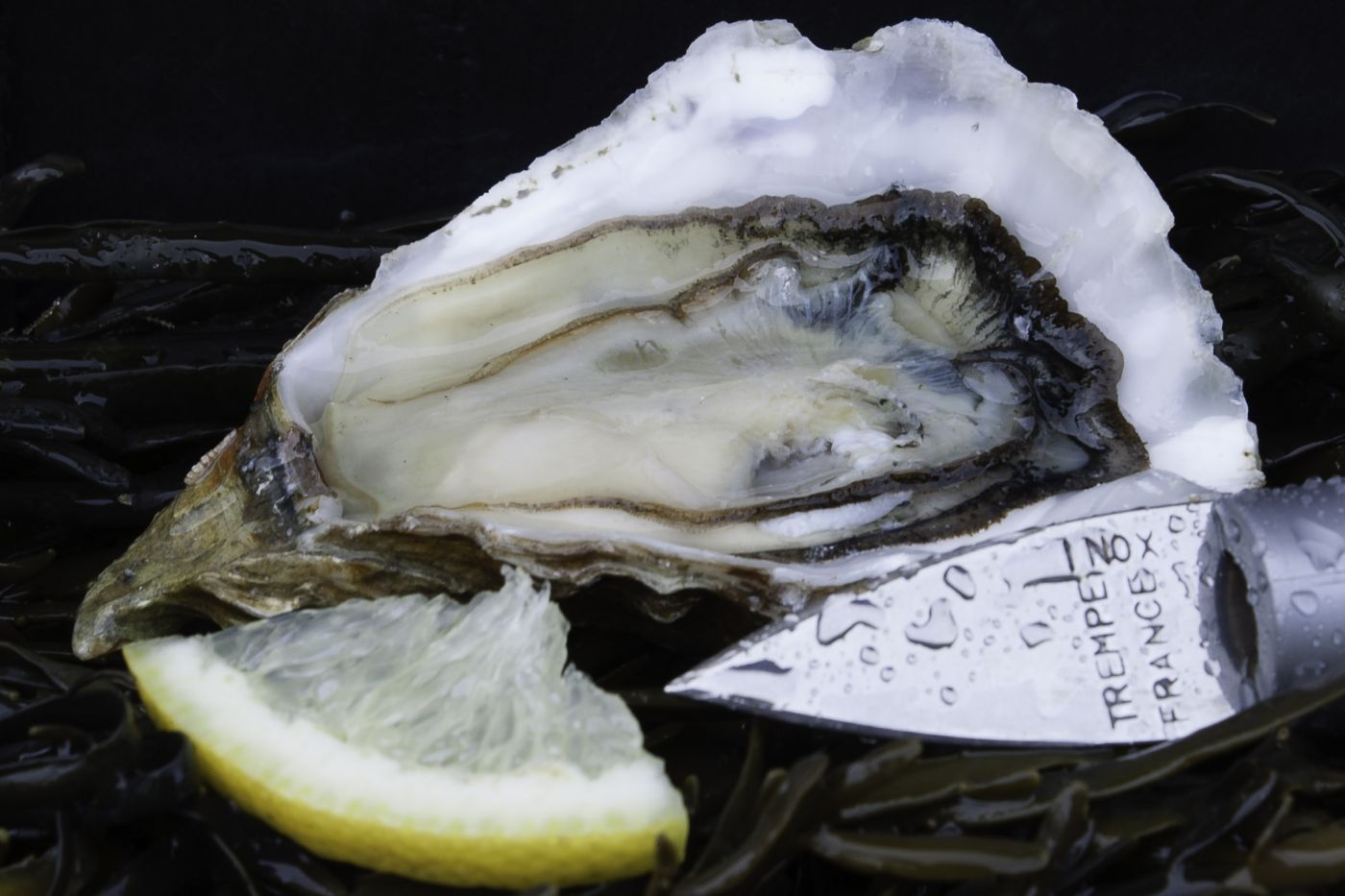 The smallest of our oysters (45 to 65 grams).
This size remains honorable and oyster always true to its reputation.
However to avoid for the year-end holidays, because it is less resistant to prolonged packaging (4 days maximum).
Our oysters are water outlets just before packaging to ensure an impeccable freshness.
Our carrier then provides express delivery the next day before 13 h00 or j + 2.