flat oysters N°0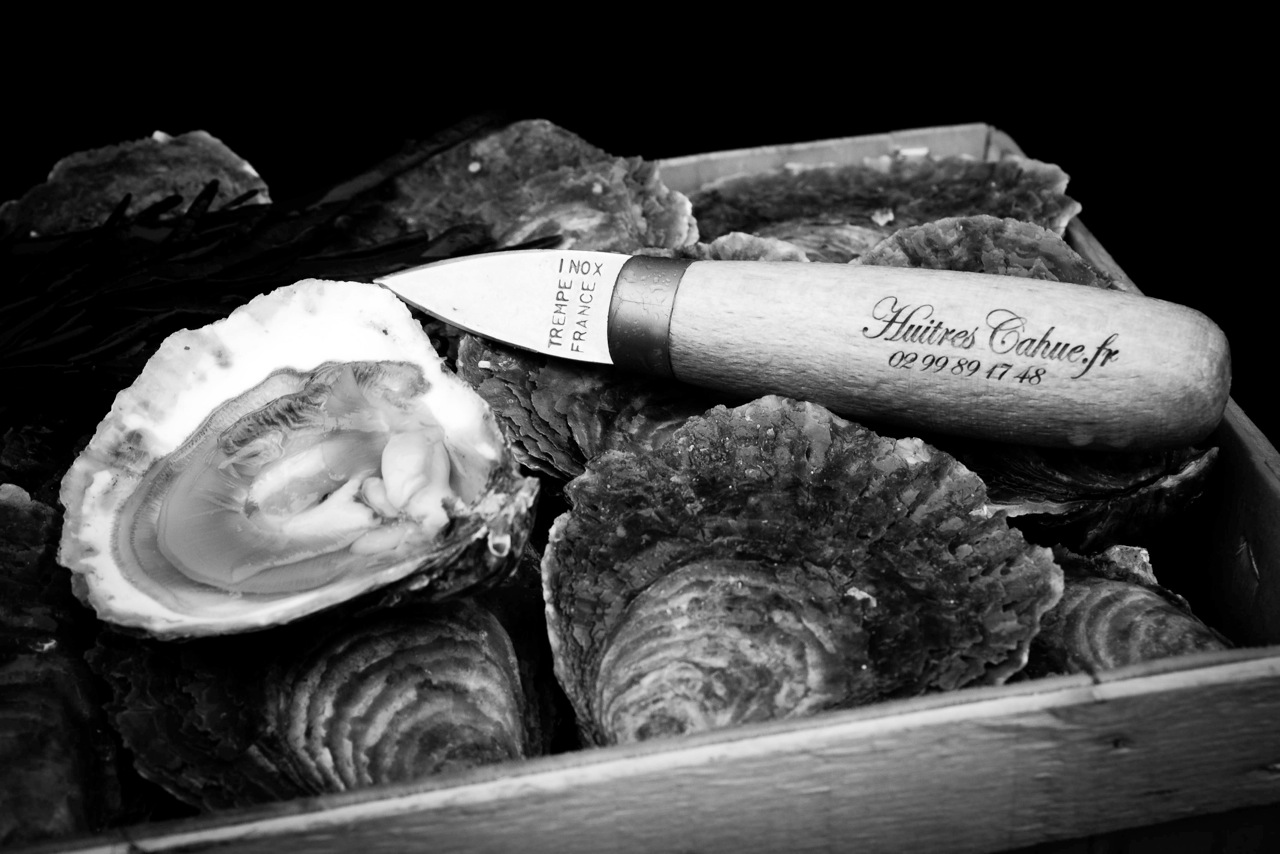 The flat oysters are placed flat on the day sends in a traditional wooden basket.
The product is selected and respected best to satisfy a higher quality.
A slight nutty flavor characteristic
a crispy oysters with the iodine aftertaste in the mouth
is it: the REAL flat oyster of Cancale!