Pack of Christmas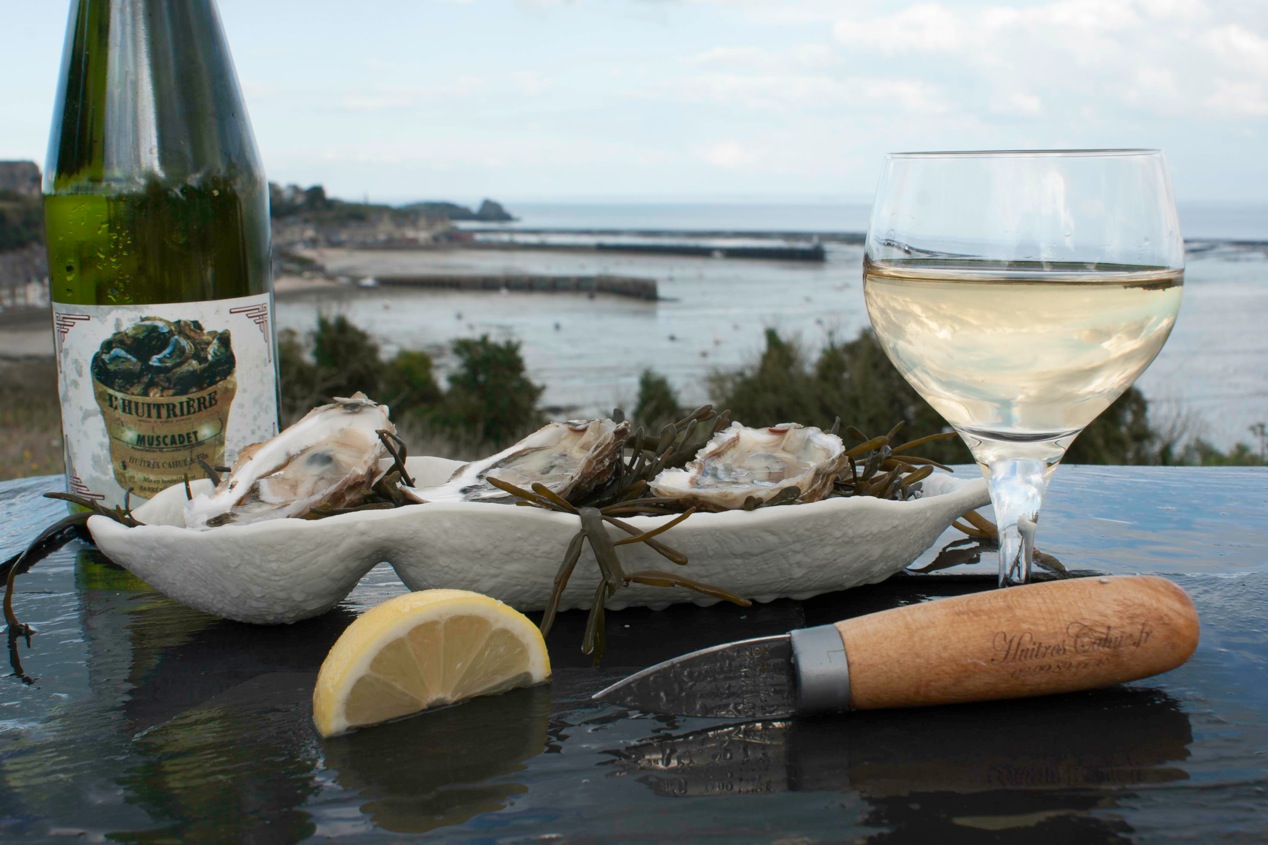 In a traditional wooden basket we have flat:
* 104 oysters caliber pack 2 for 52 oysters for class 2 1/2 pack.
Our oysters are covered with freshly picked algae.
* A bottle of white wine Muscadet selected by us for its perfect harmony with our oysters is placed carefully on algae. (Pack 75 cl, 37.5 cl 1/2 pack)
Finally the essential tool for large scales and amateurs of good things is also placed in the hamper:
* A traditional oyster knife with wooden handle and without garde.